Disruptive Tech Takes Simularity to Final 15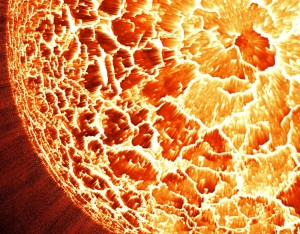 After over 3000 entries from 100 countries in Cisco's Grand Innovation Challenge, we're happy to hear that we've made it to the Final 15, as posted on Cisco's blog here. Simularity was the only Bay Area company chosen as a semi-finalist.
It's rewarding to reach this point in the competition – and exciting to be recognized as disruptors in our field!