Simularity in the Super Six: We're in the top 0.2%!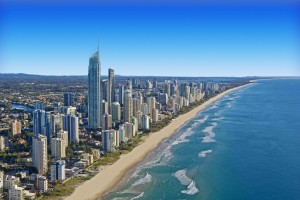 We're super excited to hear that out of 3000 applicants, we're now one of the finalists in the "Final 6" of the Cisco Innovation Grand Challenge for 2015.
This means our CEO Liz Derr and CTO Ray Richardson will be headed to Dubai to attend the IoT World Forum and present our final pitch, as we compete for one of the top spots.
If you're heading to Dubai, and want to meet up, or would like to chat with us about your interest in our Predictive Analytic AI software, contact us today!
Congrats to all the other companies that made it this far and we'll see you in Dubai.