Why $35 Oil Is Good News and It's Time to Celebrate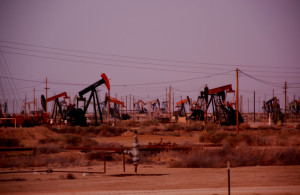 The world markets are full of doom and gloom these days, and one serious change in the markets is the fall of the price of oil.
It's currently under $35 and some forecasters are predicting it could go as low as $18/barrel.
It sounds like great news for consumers and terrible news for oil producers, right?
Wrong.
Here's a quote from one producer that sums up the reason why LOW oil prices are a GOOD thing:
"High commodity prices hide a lot of inefficiencies in the system" – Tommy Nusz, Chief Executive of Oasis Petroleum Inc. in this article from June 2015
You see, when prices are high, most companies are happy just pumping as much as they can and focusing on maximizing nominal revenue – not worrying about the ROI or costs involved. A pump has broken? No problem let's just shut down the well for 3 days and put in a new one.
Complacency grows while oil prices are high.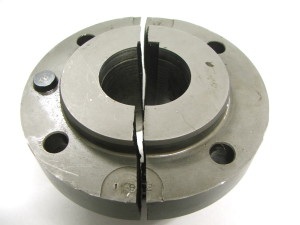 Now that the price of oil is shockingly low, it's time for all of us to rethink just what we're doing in the fields and how we're doing it… and at what cost. By implementing new technology now, we can make our production more profitable today AND be much better prepared to rake in massive profits in the future when oil prices rebound. And they will rebound eventually, as demand catches up with supply, and as less competitive producers reduce or stop production.
As oil prices drop, we're also seeing another interesting trend. The technology of Predictive Maintenance is undergoing a revolution, and implementing a new predictive maintenance system can deliver huge benefits in a short time.
It's been estimated that predictive maintenance can reduce costs and produce an ROI of over 500%. One study done by the PMMI (The Association for Packaging and Processing Technologies) determined:
"The analysis shows that an investment in PM not only pays for itself but also produces a huge return on the investment.

At the portfolio level, the analysis indicated an NPV of $2 billion over a 25-year period for a $39 million per year ($0.33/sf ) PM program. That represents an ROI of 545 percent….The longer the capital expense can be delayed, the higher the ROI.
So by taking a closer look (e.g. with a pilot project/proof of concept) at Predictive Maintenance, the stage is set for a profitable O&G venture once again, and it applies to all companies that are in the oil business including:
Oil and Gas Producers worldwide
Oil and Gas Equipment Installation, Service, and Warranty Companies
Manufacturers of Equipment (e.g. sensors, mechanical equipment, technology products)
Smart companies are examining preventive and predictive maintenance with the goal of reducing costs and optimizing operations. This is enhanced by the growing industrial "Internet of Things". The IoT concept is quite simple:
place sensors on your equipment,
connect the sensors to a network using low cost communication technology,
feed the real-time data into a predictive analytics system
identify anomalies in your infrastructure (e.g. a pump that is not behaving normally)
predict incidents BEFORE they happen
repair equipment BEFORE it breaks so that downstream costs are minimized and planned repair can be done with minimal downtime
How is this solution possible? All it takes is some hardware, networking, and software integration to make it happen. The key to the solution is having a steady stream of real-time data from your production systems and a predictive analytic engine that can give you the answers you need to get those costs down.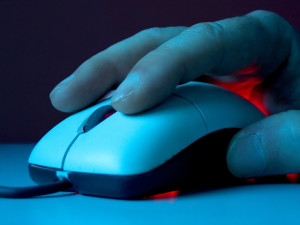 This solution can be a huge cost saving for a production company – and it's a continuous improvement which gets better over time. Service companies can also create new streams of revenue, by partnering with technology companies in delivering these savings to their customers. In addition, equipment manufacturers can add value to their products by making them "data ready", so that their customers simply install, integrate, and activate the analytics services.
And so even though oil prices are plunging, now is a great time to rethink your business model, and how you could be using real time sensor data to reduce costs and increase profits – today and in the future.