Our founding belief, and the one that still drives us today, is that the more relevant information you have, the better predictions you can make. Simularity launched its first collaborative filtering solution in early 2011 and signed its first technology licensee later that year. In 2012, Alibris, a major ecommerce retailer, started using Simularity to power their product recommendations. In 2013, Half Price Books began using Simularity to power their product recommendations. In 2014, Orange Silicon Valley began using Simularity's technology on a variety of analytics projects focused on combining machine data with other data sources. In 2015, Simularity has brought several new IoT customers on board, and is expanding its reach in the IoT sphere. Simularity has a growing ecosystem of technology partners, system integrators, resellers, and OEMs. 
Leadership Team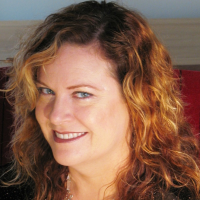 Liz Derr, Founder and CEO
Liz has 28 years experience in the software industry as a programmer and technology executive. She founded Simularity in 2011 after seven years at Monsoon Commerce, where she was VP of Engineering and COO. Monsoon Commerce is the home of Alibris, a leading ecommerce site, and a powerful player in the ecommerce world. Monsoon Commerce does more than $500 Million in Gross Merchandise Value annually.
Prior to Monsoon Commerce, Liz was co-Founder and VP of Engineering at MiaVia, VP of Engineering at Egreetings, and Director of Software Development at Autodesk. She was a technology manager at Informix, and was a programmer at Amdahl for five years.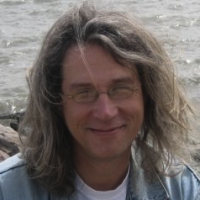 Ray Richardson, CTO
Ray has 28 years experience in the software industry as a programmer and software architect. Prior to Simularity, Ray was a Senior Principal Technologist at Wind River, where he designed embedded operating systems and distributed processing systems. Ray has also worked on such varied systems as the Unix kernel, machine learning systems, intelligent distributed control systems, and large parallel data collection and processing systems.
Ray holds a number of patents in the field of parallel processing, with several more pending.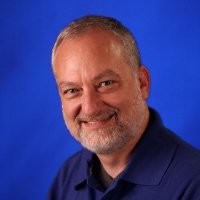 Steve Kalidonis, Director of Engineering
Steve has over 30 years of software industry experience. Participating in various roles over the years including developer, architect, and manager, he has been involved in every aspect of the software development cycle.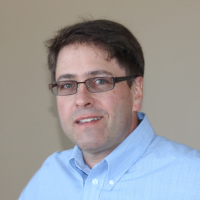 Peter Koning, VP of Sales 
Peter has over 25 years of international technology sales and marketing experience in the software, telecommunications, and internet industries. He has provided market entry consulting services to European companies, introduced new network management products for Nortel, and started several successful internet ventures in affiliate marketing and ecommerce.
Peter holds a Honours Bachelor of Mathematics (Computer Science) degree from the University of Waterloo, and an International MBA from the Rotterdam School of Management.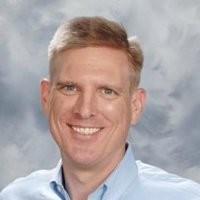 John Shearer, Director of IT Infrastructure
John has more than 10 years experience in production datacenter operations. As Director of IS&T at Monsoon Commerce, John lead the SysAdmin and DBA teams in building and maintaining 250+ OS instances, 150+ hosts, 200+ TB storage, and 40+ databases across 3 operating systems and 3 RDBMS platforms. After building a solid technical career in system and network administration, he transitioned into a leadership role, assembling and guiding effective IT and operations teams. He has worked for Fortune 500 companies (Apple Computer, EDS, AT&T), small companies, and startups alike.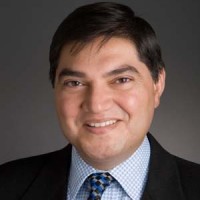 Ayaz ul Haque, Advisor
Ayaz ul Haque is a Managing Director at Exalt Capital Partners. Exalt Capital Partners specializes in expansion and growth-stage investments across the globe, focusing on deals that combine technology with various service sectors and on businesses that are looking to build the next global franchises. An active angel and venture capital investor, Ayaz possesses broad investing, operating, and transaction experience having invested in and/or sat on the board of over 25 companies across the globe. Previously, Ayaz was a Managing Director with ePlanet Ventures and a Director with Draper Fisher Jurvetson ePlanet Ventures. Prior to DFJ ePlanet, Ayaz spent 12 years as an investment banker specializing in global M&A.