Simularity's software automatically analyzes geospatial imagery and data to automatically find and classify unusual changes.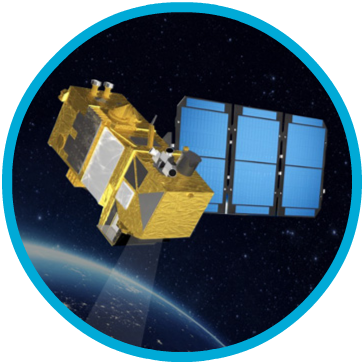 Our founding belief, and the one that still drives us today, is that the more relevant information you have, the better predictions you can make. In 2018 we introduced AIADS, AI-driven satellite image anomaly detection, with solutions for defense, security, municipal governments, and private verticals.
Our latest products are able to do complex scene identification and integrate SAR, optical, and multispectral bands from a variety of image providers, from satellites to drones.  We specialize in finding things that are hard to see. In 2018 we closed a $1M seed round, signed a government customer, and delivered on a significant partnership deal with one of the largest providers of high resolution satellite imagery.
Simularity is currently focused on building on it's core geospatial AI technology, adding related algorithms on partner platforms, and expanding it's persistent change monitoring service portfolio.