Simularity's flagship product AIADS uses Artificial Intelligence and historical context to analyze satellite images and monitor assets
Discovers significant changes
Identifies high value objects

Derives valuable insights
Existing solutions rely on manual analysis which is slow, expensive & does not scale. Customers need automation to analyze images for unusual
activity and prioritize the areas of interest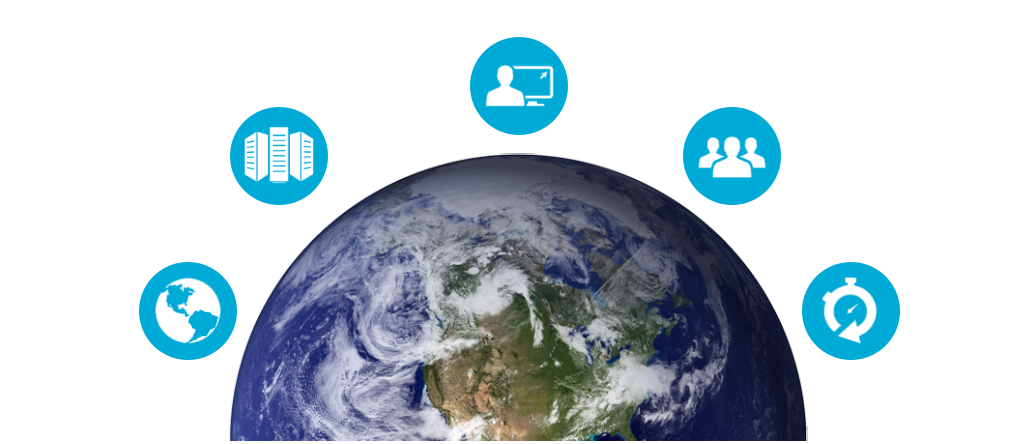 AIADS automates image analysis & prioritizes images with unusual change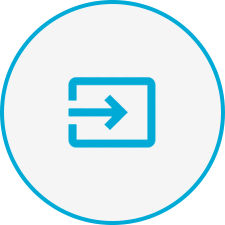 Satellites

Drones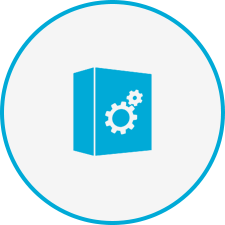 Automated Image Anomaly Detection System (AIADS)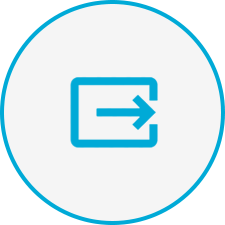 Anomaly Files

Notifications

AIADS is the only product that detects anomalies
Replace Change Detection + Manual analysis with Simularity AIADS.
It's faster, smarter, scalable & proven!
Not completely automated
Noisy – Too many false positives
Not scalable
Time consuming
Delayed results
Not scalable


Temporal Change Detection
Needs minimal analyst input
Flags only anomalies
Notifies immediately
Easily scalable. Low CAPEX
Simularity Delivers State of the Industry
Change Detection Plus Manual Analysis.
Analysts need effective tools to identify
unusual activity.
Detecting Construction and Land Clearing in Houston, Texas

Temporal change detection: uses historical context
August 22, 2017
Analyzed Image With Anomaly
Heat Map Overlay Indicating
Unusual Changes
August 22, 2017
Candidate Image
Earlier Images Used For 
Historic Context:
May 3, 2017

April 8, 2017

January 12, 2017

November 15, 2016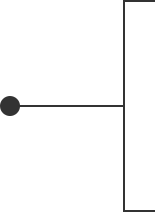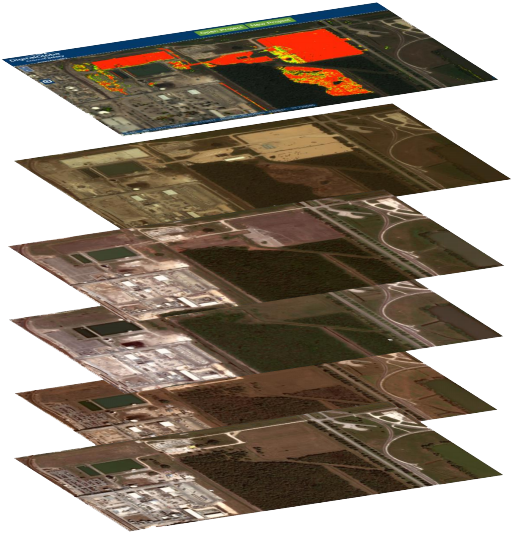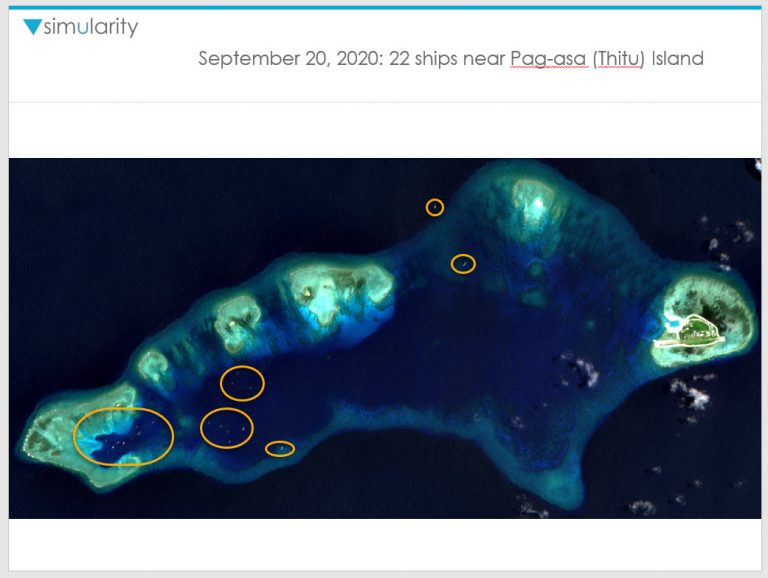 Suspected Chinese Ships Step Up Pag-asa Island Patrols in August and September 2020 Reports in 2019 and 2020 indicated suspected Chinese ships were patrolling the
Read More...

Simularity technology is proven