On May 7, 2022, we published regarding a new discovery we made when analyzing imagery for Subi Reef (know as Bahura ng Zamora in Filipino). 
Due to the breaking news nature of this story and its timely importance, this post may be updated over the next few days. 
So please stay tuned for any changes and follow us here on twitter for alerts.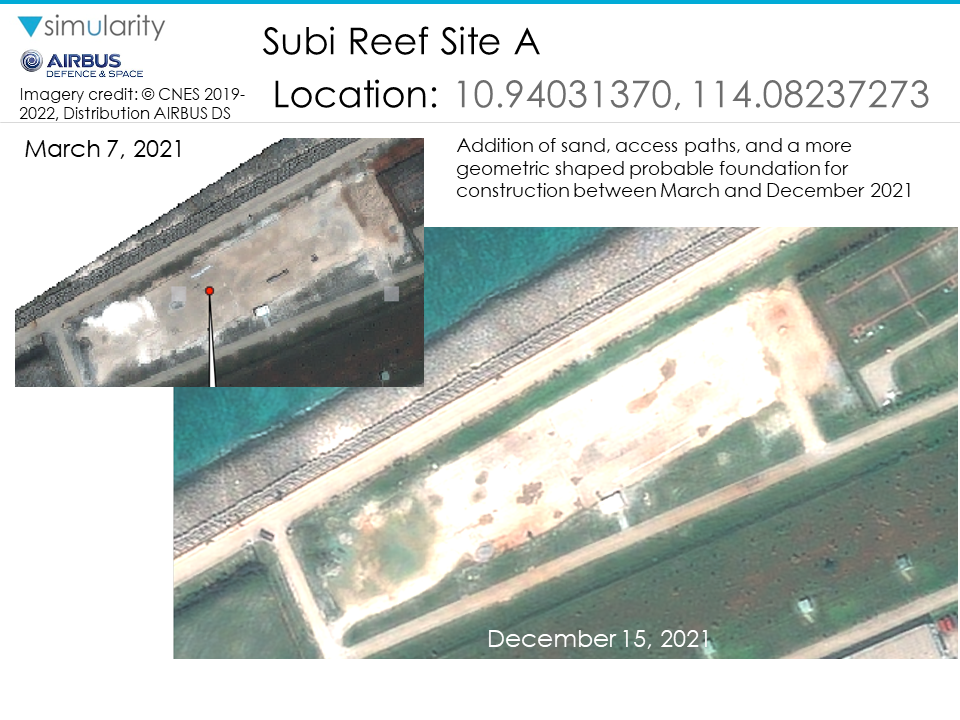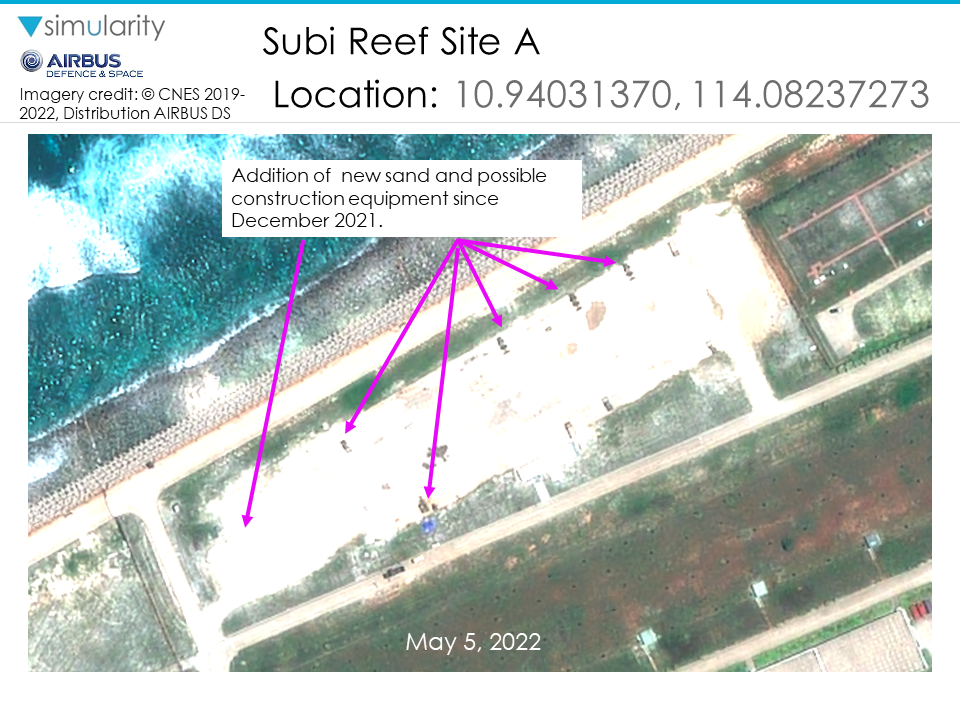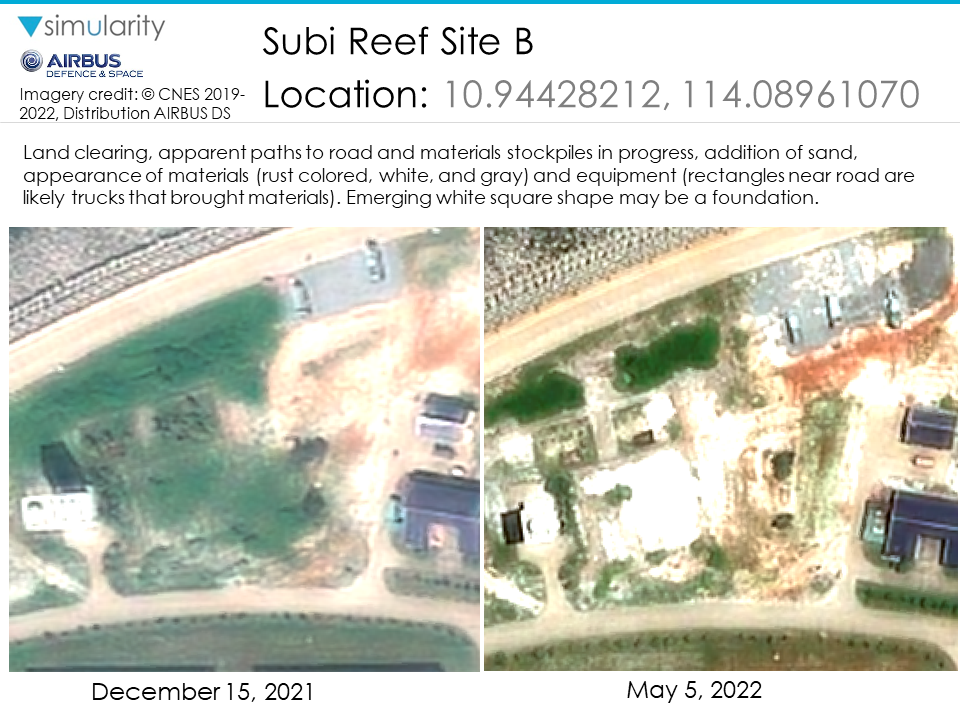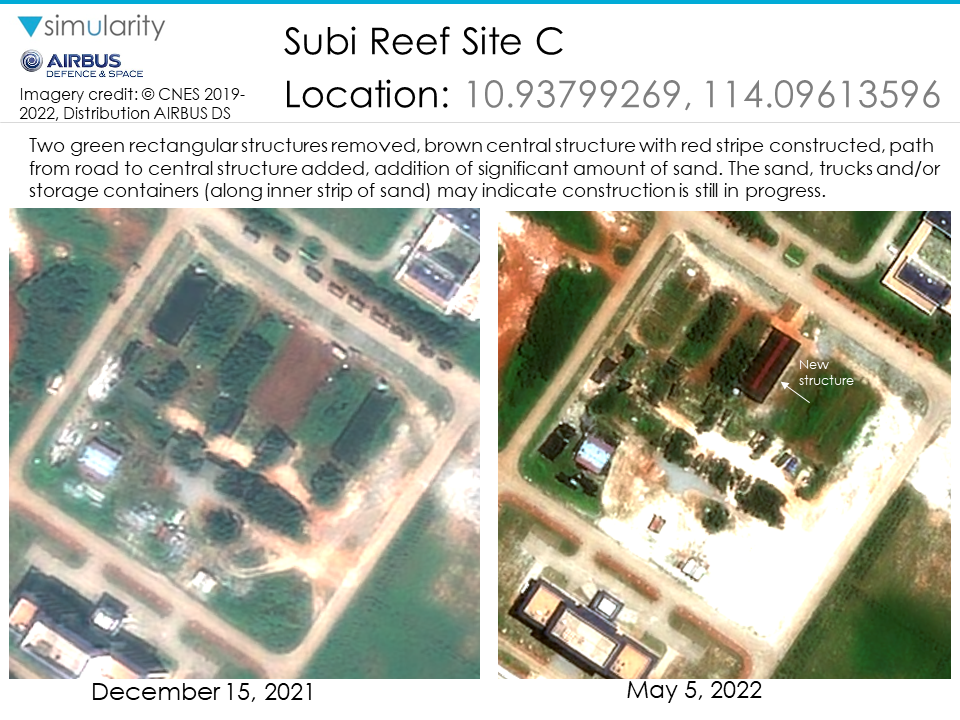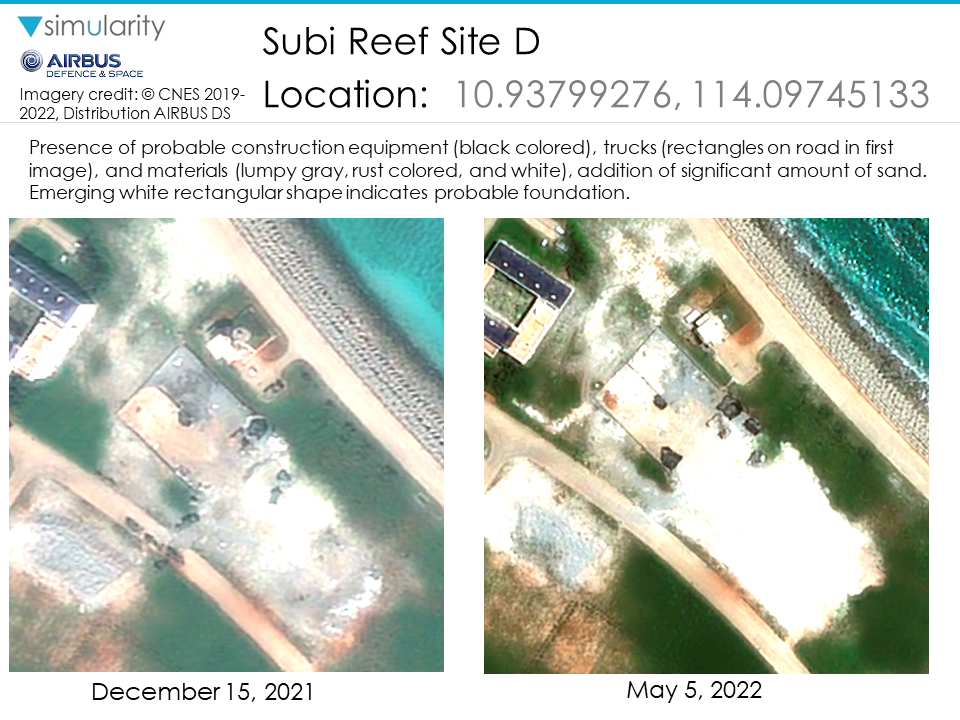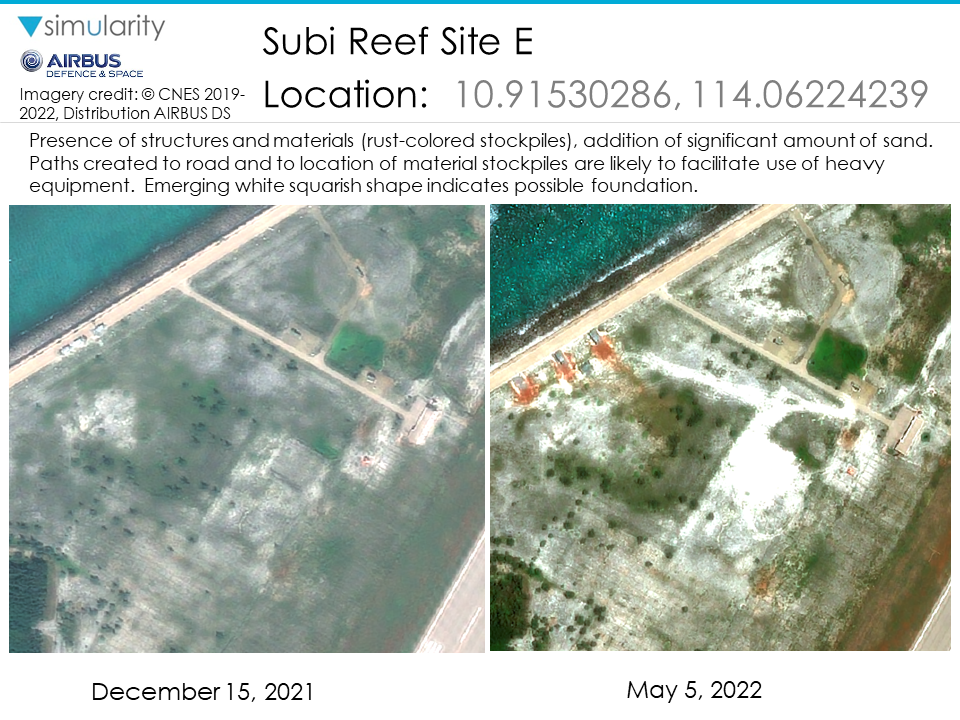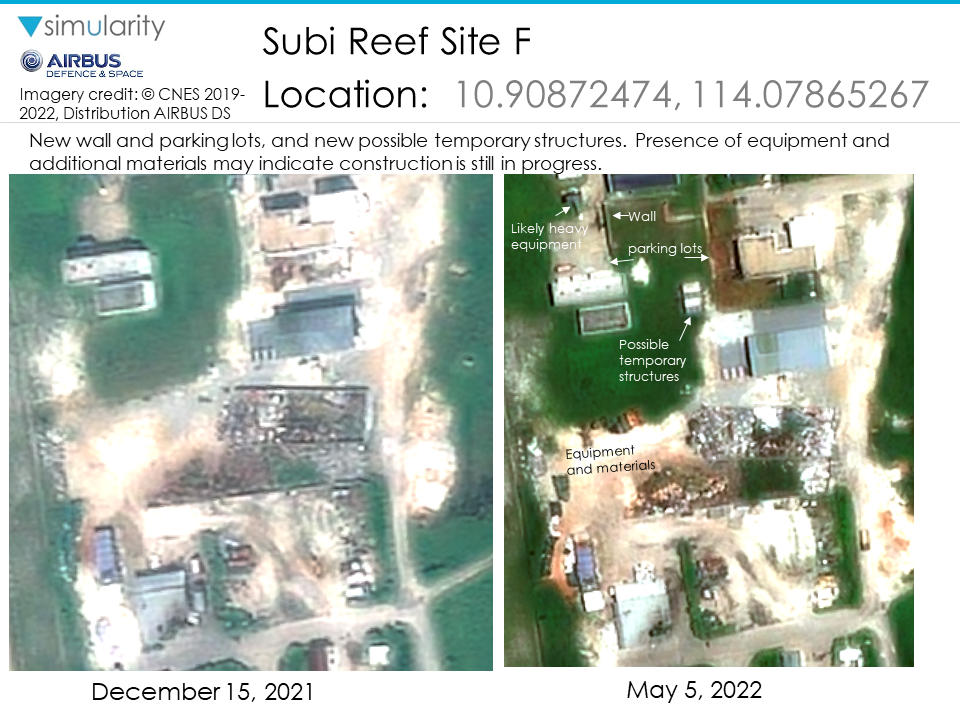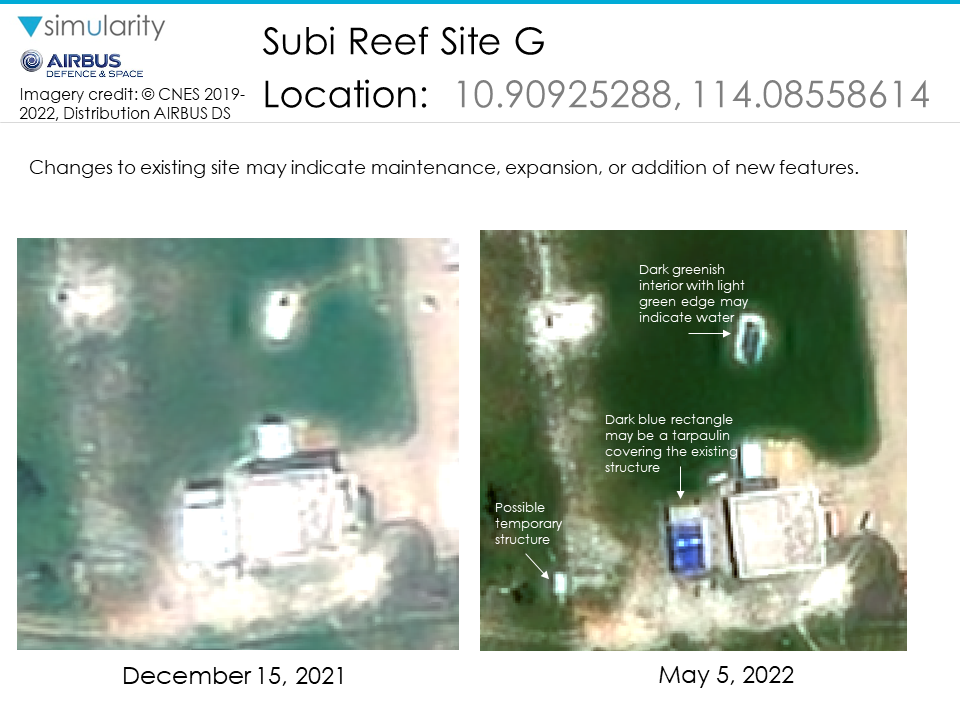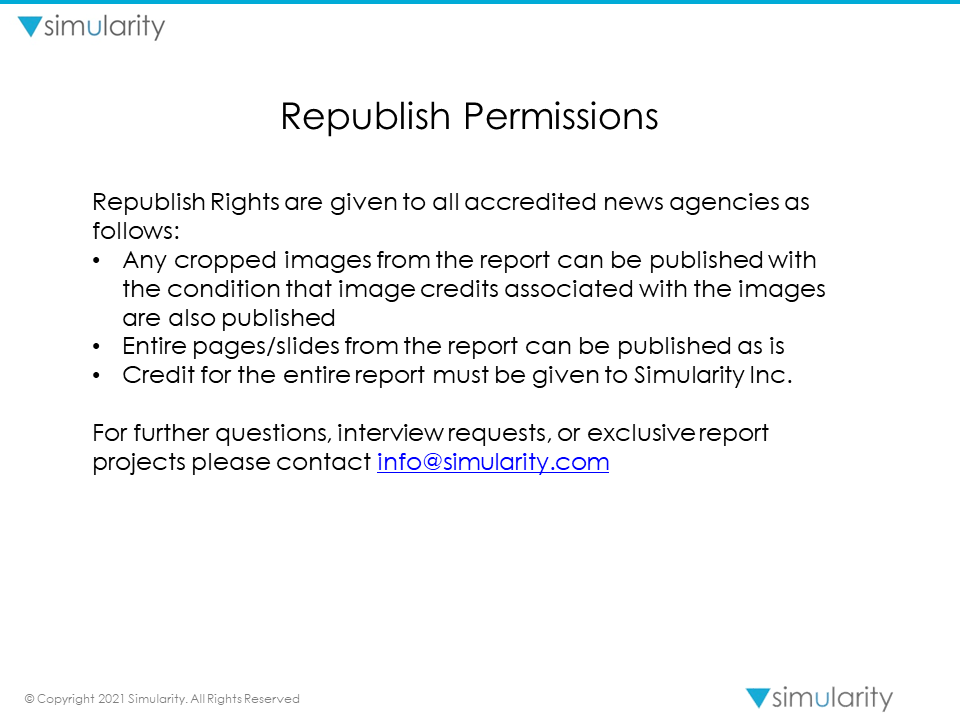 A higher resolution pdf version of this report is available to our subscribers – subscribe for free below.
To receive alerts when we have new reports available, please click the button below. The service is free. Access to our high resolution report archive is also granted once you subscribe.
You can unsubscribe at any time.